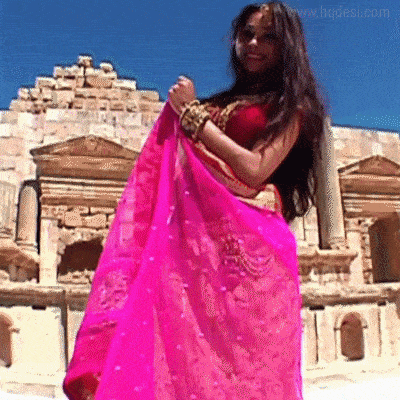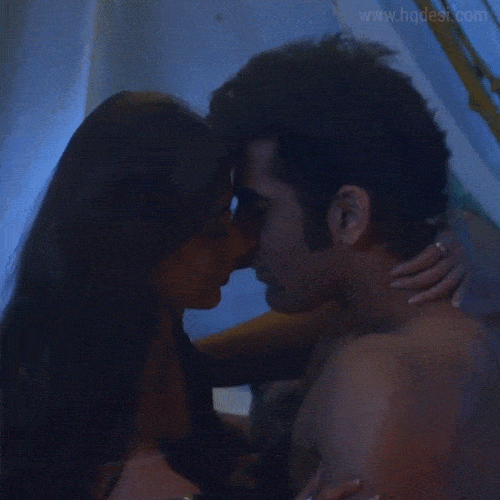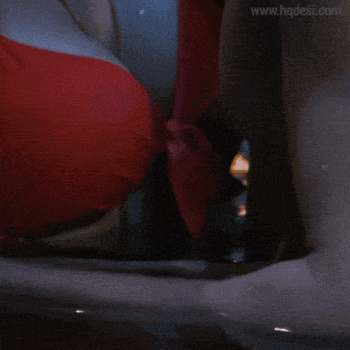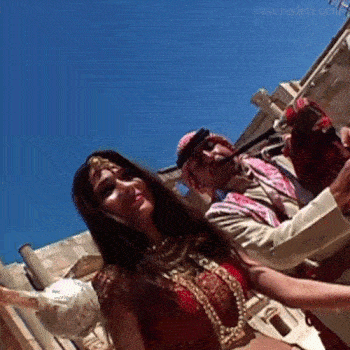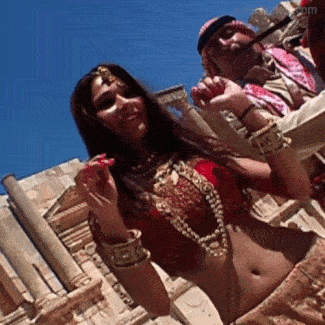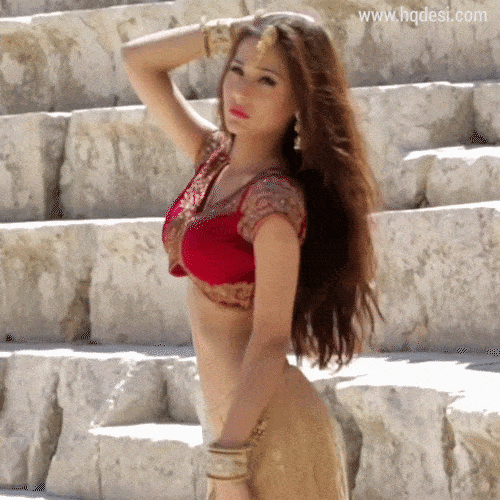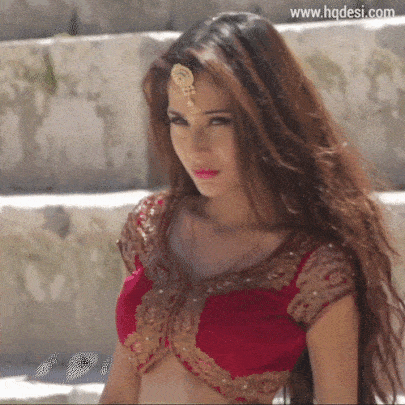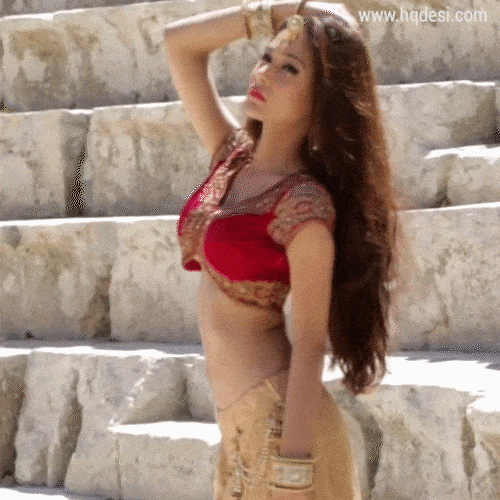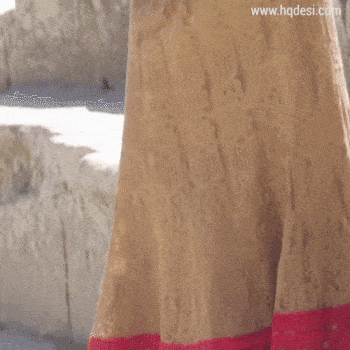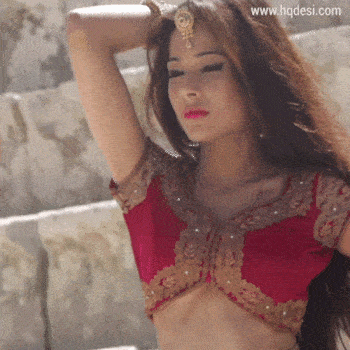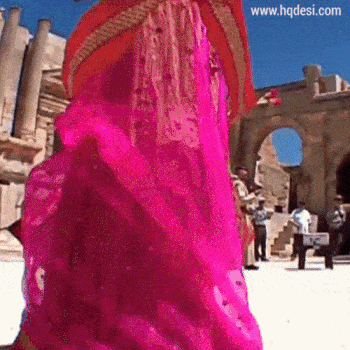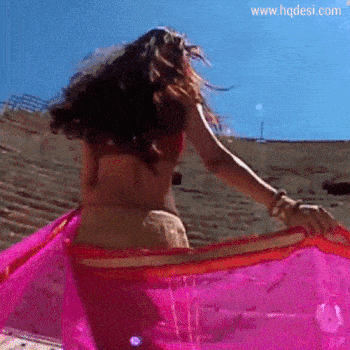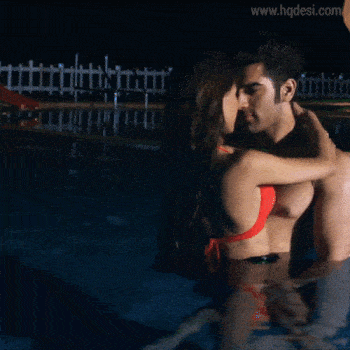 Sara Khan Gifs from movies, television and candids.
Sara Khan is an actress and model born August 6, 1989 in Bhopal, India. While she has done a few movies she's more popular for her television appearances. Her more notable one was Big Boss in 2010. She is a main protagonist on various soaps. Some of the gifs above are from her movie M3 – Midsummer Midnight Mumbai. And the others from her Telly shoot. For more follow the Instagram Channel.
She was a host of various local shows on Doordarshan in her homestate of Madhya Pradesh. She made her mainstream television debut on the Soap Opera Sapna Babul Ka Bidaai.
Recently she was in the news and every ones search bar over a leaked bathtub video which was apparently filmed by her sister and accidentally uploaded on her instagram stories. Sara Khan denies it's a publicity stunt. And while we have seen the Sara Khan bathtub instagram video, it certainly looks like a clever way to stay relevant. Or was it to get some attention towards TV Soap Woh Apna Sa?